Rhinestone Heart burlesque Pasties, Burlesque Wear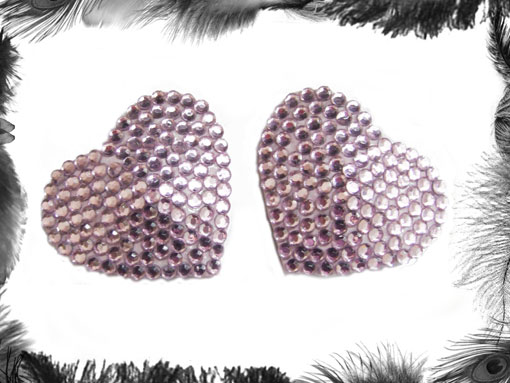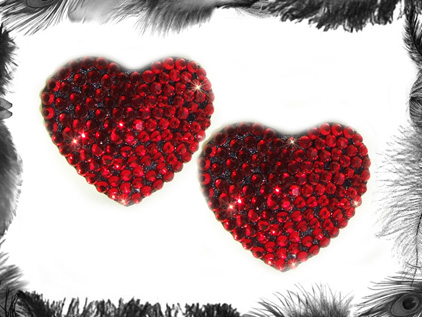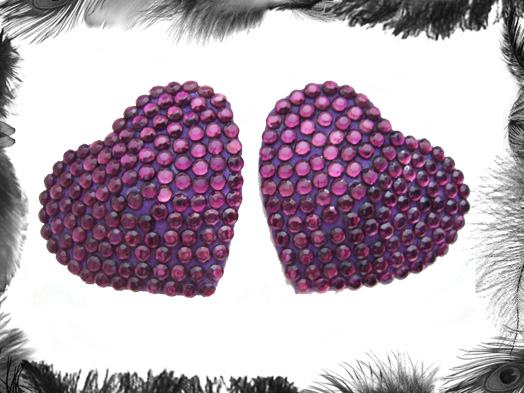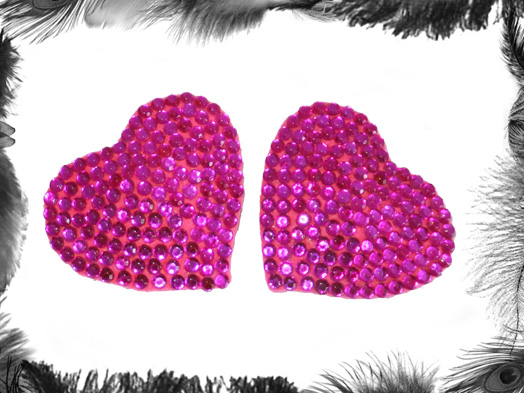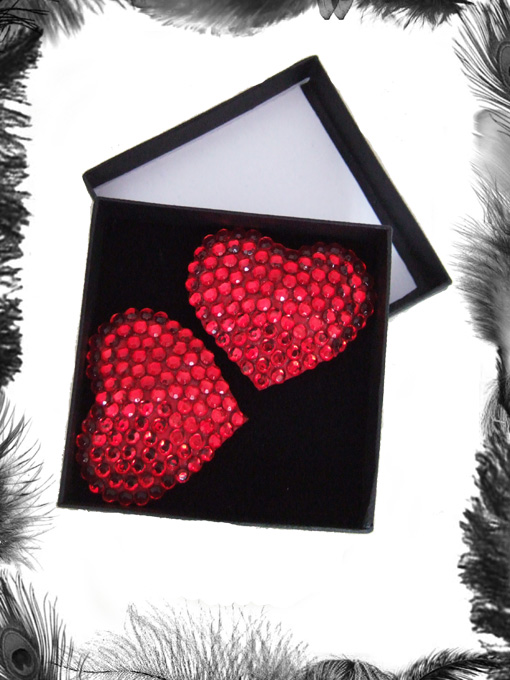 Rhinestone heart burlesque pasties, Burlesque Wear.
Dita!
Handmade, with over 240 Rhinestones per pair!
Faux leather backing.
In 2 sizes: Small: 5.5 x 4.2cm, Medium: 6.5 x 5.4cm
Colours Available: Clear , Red, Light Rose Pink, Black, Hot Pink, Purple. Other colours can be made to order upon request.
Comes in a black card box with velvet padding and 2 strips of boob tape. :)
Product Ref: ea169