Leopard Print Heart burlesque Pasties, Burleque Wear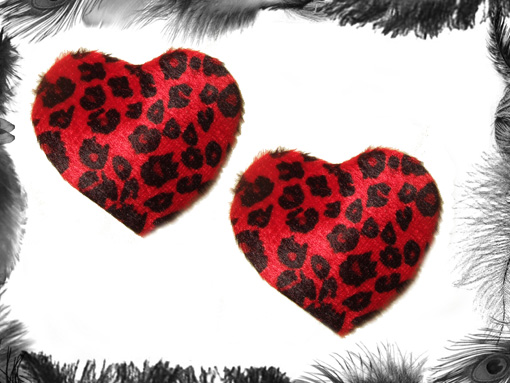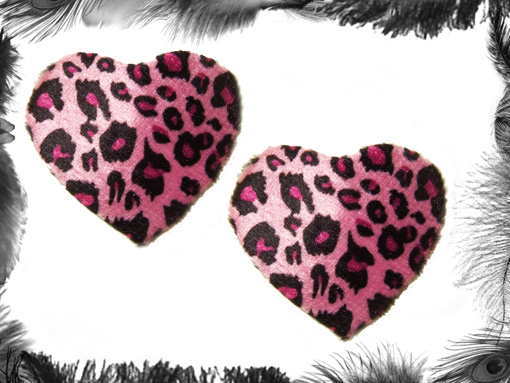 Leopard print Heart burlesque Pasties with faux leather backing.
Perfect for all you Burlesque Ladies as well as for those special nights in or even out! ;)
Comes in 3 sizes and 3 colours
Small: 5.5 x 4.2cm, Medium: 6.5 x 5.4cm, Large: 8.2 x 6.6cm
The red and pink are faux fur fabric, while the original colour leopard print is a velour fabric.
Comes with 2 strips of boob tape. :)
Product Ref: ea493