Leopard Print Pill Box Hat, Rockabilly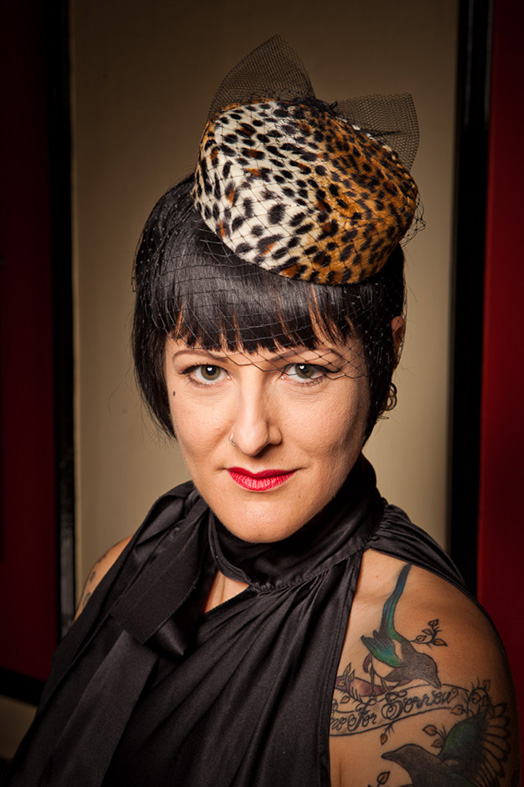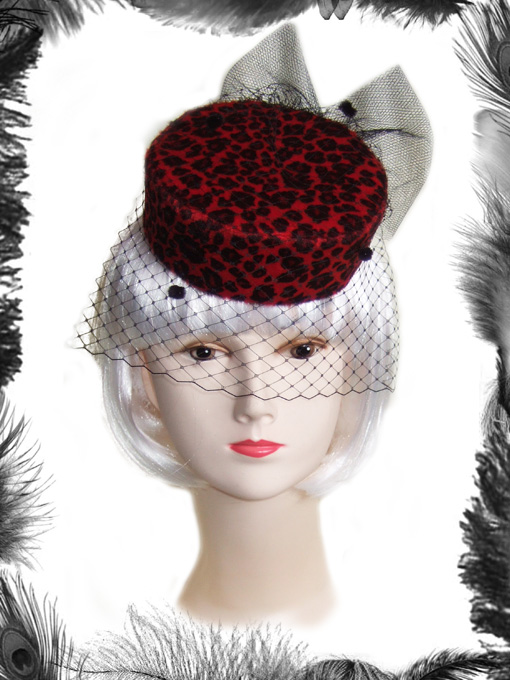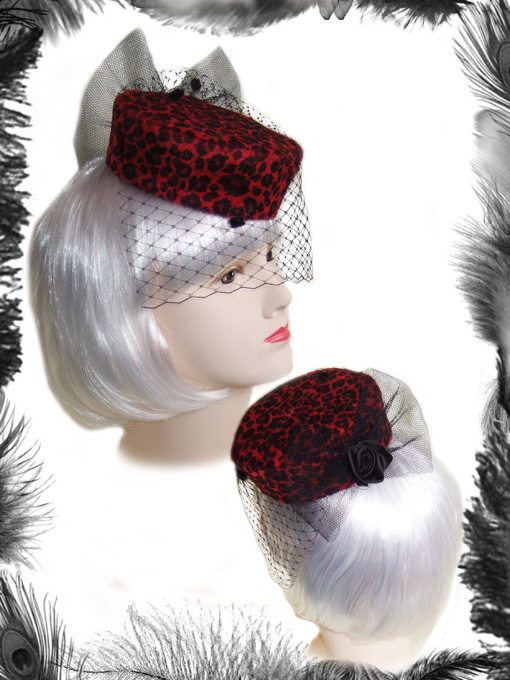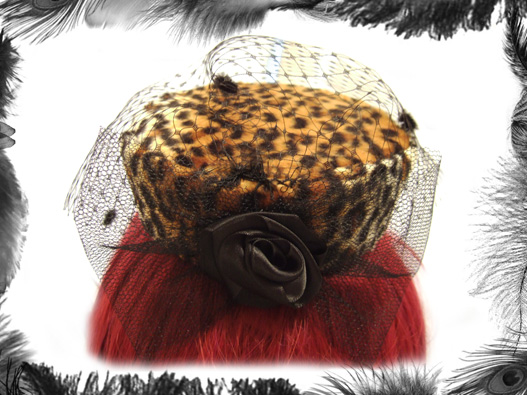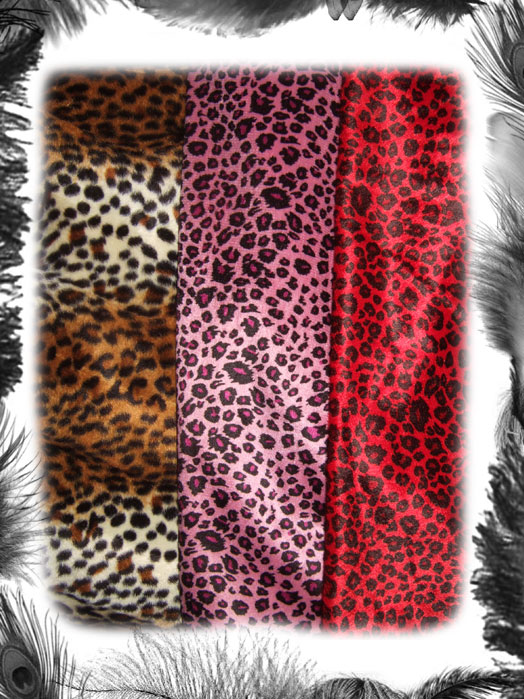 Faux Leopard Print Fur Pill Box hat with veiling.
This is a very Glamorous and Classy little number. Professionally Hand Made by us.
With a net bow and ribbon rose at the back.
Stays firmly on your head with hat elastic.
Available in Red, Pink (like bow pic) or Original Leopard Print.
Trim : (Veiling, bow and ribbon rose) available in 2 different colours!: Black (as pictured) or Red.
Size (Top of Hat): 5 inch width, 1.6 inch in height
Another EmeraldAngel original!
Product Ref: ea346