Sequin Rose Alice Band, Burlesque, Party Wear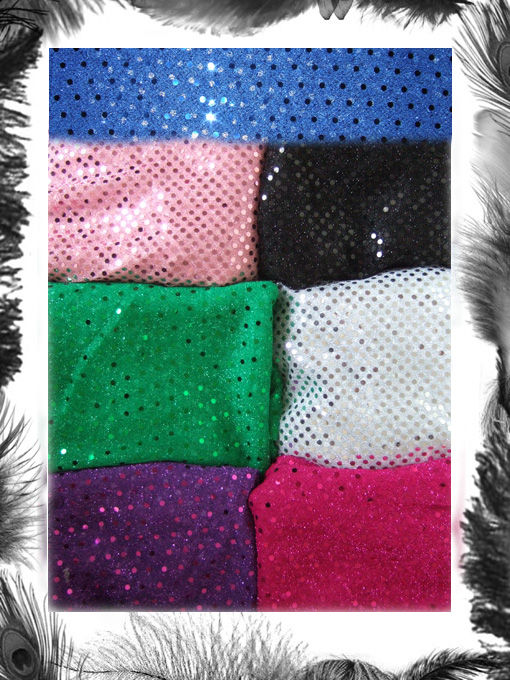 Sequin Fabric Rose Hair Flower Alice Band.
Add some some more sparkle to your Christmas or party with this sequin fabric rose.
Black Satin Alice band. 2.5cm wide alice band.
Size: 11 x 10cm approx (we say approx because these are handmade so may vary in size a little).
Available in black, red, white/silver, purple, emerald green baby pink, cerise pink, royal blue.
Another original hand crafted design by us!
Product Ref: ea470