Leopard Print Heart Cocktail Hat, Rockabilly, Burlesque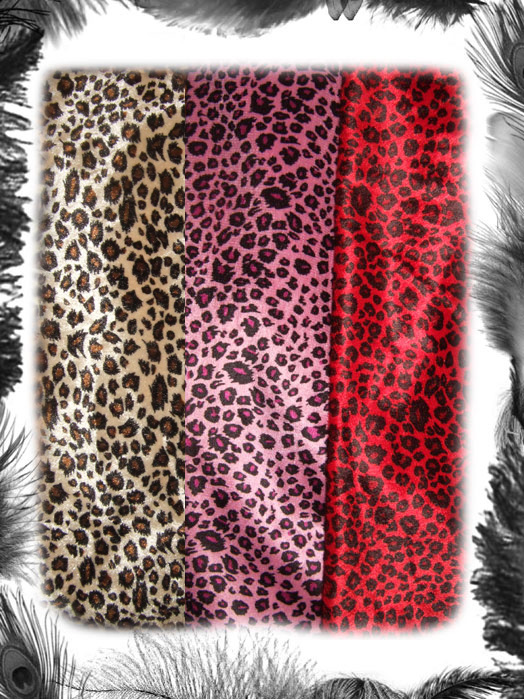 Red Leopard Print Heart Cocktail Hat, Fascinator.
With a Black satin border trim and a black velvet bow in one corner. Super cute.
Dita! Burlesque! Rockabilly!
This elegant and unique design is perfect for burlesque nights, parties or even Weddings!
Heart Size: 12 x 11cm
Available with or without veiling and in 3 colour combinations.
Available in Original, red or Pink Leopard Print.
Comes with Black veiling, though this can also be made with red veiling. If you prefer red please ensure to email us after placing your order to let us know.
Emeraldangel Original Design
Professionally Handmade in the UK
Delivery - This item is made to order, normally despatched within 7 working days, but during very busy periods can take up to 14 days to be despatched. Please feel free to email us to find out what our delivery schedule is at the moment.
Product Ref: ea385
Thank you to Photographer Katariina Jarvinen at Light Trick Photography& model Kirsty Thewlis