Leopard Print Mini Top Hat, Burlesque, Rockabilly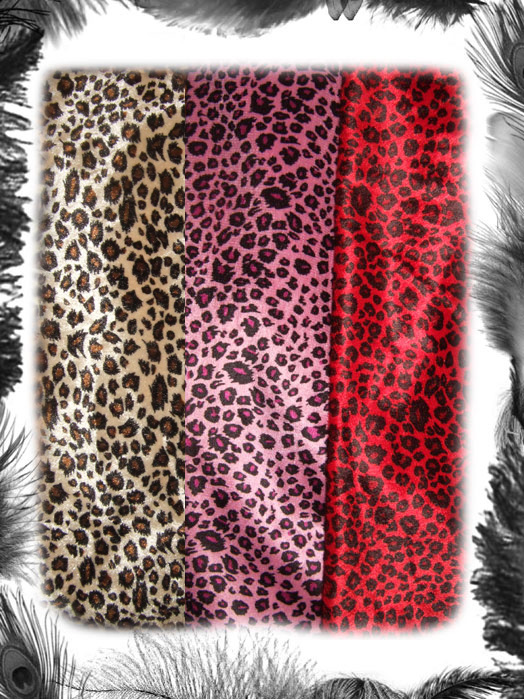 Mini Top Hat covered in a faux fur Leopard Print fabric.
This unusual and original design is perfect for Burlesque events, club nights and much more!
The brim is wired so that you can have it flat or turned up at the sides or wherever you want!
Slightly flared at top.
Hat elastic attached to keep it firmly in place on your head.
Size: 8cm (height) x 12cm (width at bottom inc brim)
Now available in 3 colour leopard prints! also with or without veiling.
Delivery - This item is made to order, normally despatched within 8 working days, but during very busy periods can take up to 14 days to be despatched. Please feel free to email us to find out what our delivery schedule is at the moment.
Professionally Handmade by us in the UK.
Product Ref: ea243
Thank you to Photographer Katariina Jarvinen at Light Trick Photography & model Kirsty Thewlis