Leopard Print Fleece Baby Blanket, Rockabilly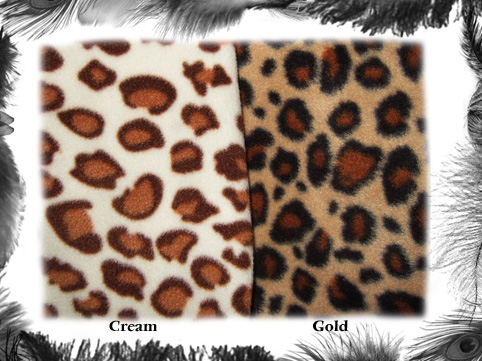 Leopard Print Fleece Blanket for Baby Push Chair / Stroller.
Size: 90 x 65cms approx.
Handmade by us for you to order :)
Available in two colours: Cream or Gold.
Can be made in other sizes - email us for details.
Super soft and warm!
Another EmeraldAngel Exclusive.
GOLD NOW OUT OF STOCK
Product Ref: ea198